LEAD's Design Service For Online Presence
LEAD recognizes the significance of online presence in today's digital landscape, your website is an opportunity to engage with your target audience. Our creative design team will tell your story in the most engaging and creative manner to create a credible website that outshines your competitors'.
A website can alone grow your business exponentially, it is fundamental to any marketing strategy, the hub of your online enterprise. And there is no better return on investment (ROI ) than a website, it runs 24/7/365 for a small initial investment.
Your site visitors judge your web design before engaging with you or making an online transaction, first-impressions do matter. Our designers will work with you to deliver not just an attractive website, but a credible and user-friendly one that generates the most conversions for you using the latest technology and SEO strategy.
Why LEAD Internet Marketing?
We follow a defined and systematic approach to Web Design
#1:  Research and Strategize:
We research ongoing market trends and analyze your competitors' websites before we present you with options that best suit your needs and preferences. We work closely with you to appreciate your business and design preferences to customize your website by integrating the features you want on your website.
#2: Plan and Present Rough Draft:
Our website design involves meticulous planning to define the platform, features, structure and the website functionalities at the beginning of any project. This way there are no surprises when we present the rough cut to you.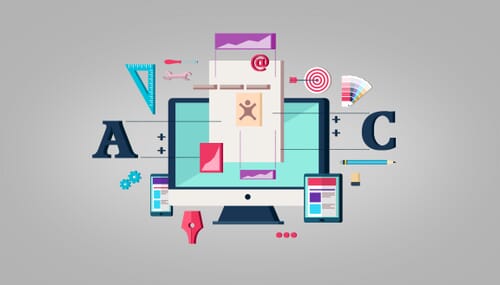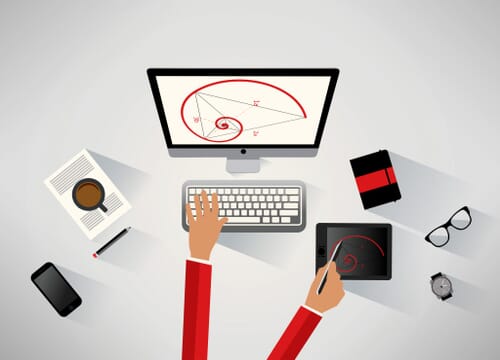 #3: Revision and Final Presentation:
Upon your draft approval, our team will incorporate the revisions and make a final presentation before we optimize and launch your website on desktop and mobile.
#4. Host and Maintain:
We offer hosting and website maintenance on an ongoing basis. We use a content management system or CMS, which makes it easy for you to update your website content. Should you choose to leave that to us, we are here to support you with updates, "as needed" or on a monthly basis.
Lead Internet Marketing creates attractive and user-friendly sites
We strive to help you create your own identity.