Data Driven Internet Marketing Agency
Improve your Digital Footprint
We are a data-driven, result oriented online marketing agency with an impressive success record and great  customer service. We regard ourselves as an SEO Coach, our goal is to explain and help you navigate the SEO process.
We know that the SEO process is not a one size fits all. Our team will work with you to strategize targeting techniques and execution methods your business needs. Simply put, your needs drives the SEO process. 
How do you grow and differentiate yourself from your competitors?  The proven LEAD way.  We custom content, structure, optimization and SEO tools to rank your site higher, improve traffic, build leads and goodwill. Let us help you be profitable.
OUR 6-STEP PROCESS FOR A RESULT-FOCUSED INTERNET MARKETING STRATEGY
Step 1

: Identify.
Identify your goal.

Understand your Challenges.

Understand your target Demographic.

Measure & Defining success – in relation to your ROI.
 

Step 2: Your Website.
Create and Maintain your website. Your website is your brand story, vital for your online marketing and lead generation. Every website should be easy to navigate for your user as well as Search Engine, and compatible with different devices.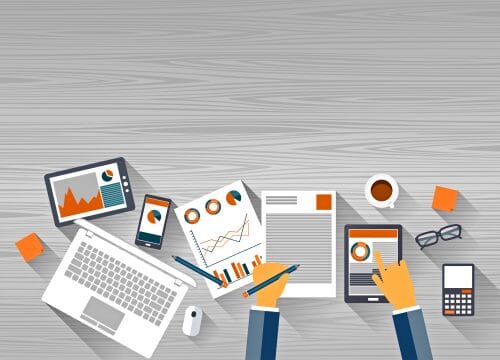 Step 3

: Boost Your Inbound Traffic.
Sustained inbound traffic is the key to ensure conversions. We have our proven ways to attract qualified visitors to your website with blogs and social media integration.
Step 4:
Lead Conversion.
We have our tried and tested methods to convert a visitor into a viable lead. We use online contact forms, auto-response emails as well as calls-to-action – CTAs through your site to encourage visitor engagement.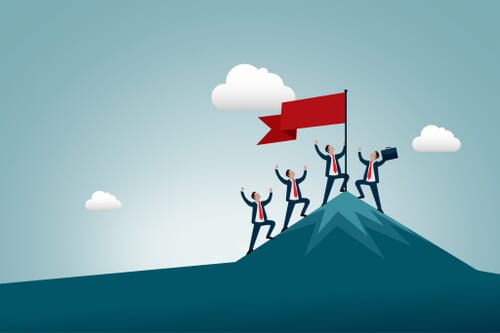 Step 5:
Leads to Sales.
Our tailored analysis will show you which of your web pages get the most views and relevant Leads. We develop campaigns to keep your target audience engaged during the buying cycle. We In other words we take the guesswork out of what works online and what does not.
Step 6:
Review, Measure and Evaluate.
Web Traffic Stats.

SEO Success.

PPC Rates vs costs.

Blog Effectiveness.

Social Audience growth.

Email subscriptions.
Your marketing company, LEAD Internet Marketing will help you boost your online presence and revenue.